Skip to Content
Comprehensive Auto Repairs in Fayetteville, NC
Maintaining your vehicle is critical to getting the most out of its lifespan. Oil changes, scheduled maintenance, and taking care of problems immediately are essential tasks. AAMCO of Fayetteville performs much-need auto repairs for Fayetteville, NC customers. Whether you need an engine tune-up or minor repairs, you can trust our team to deliver on our promises. As part of the AAMCO family, we have the resources of a nationally-recognized company and the personal touch of a mom-and-pop shop. We handle all makes and models, both foreign and domestic, and can even service fleet vehicles.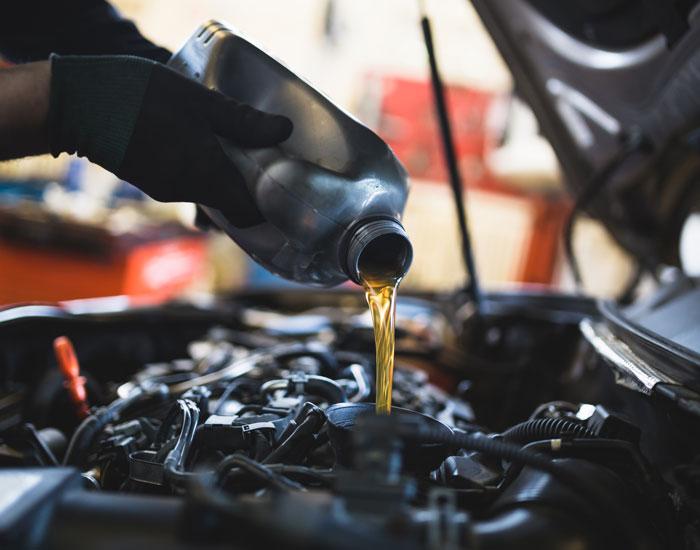 High-Quality Factory-Recommended Repairs
We are proud of our ability to handle various auto repairs – after all, we are a one-stop shop. While the AAMCO brand is synonymous with transmission repair, we also provide honest and forthright auto repairs of all kinds. We hire specially-trained technicians who understand how cars work and how to use state-of-the-art technology to diagnose and repair vehicles. No matter how complicated the job might be, you can always count on us to get your vehicle back on the road.
Our Comprehensive Vehicle Repairs Include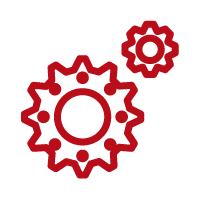 Automotive Repair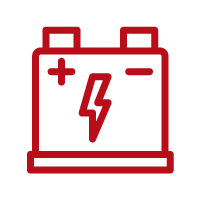 Battery Check & Replacement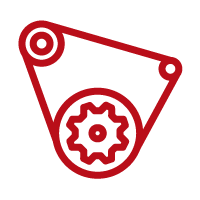 Belt and Hose Replacement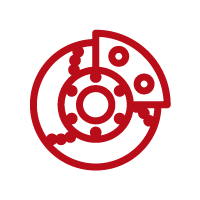 Brake Services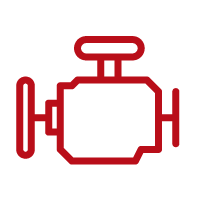 Check Engine Light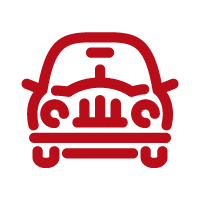 Clutch Service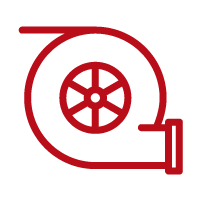 Engine Tune-Up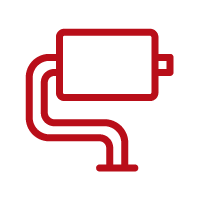 Exhaust Repair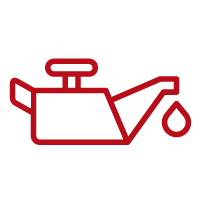 Oil Change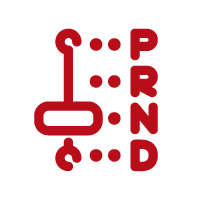 Transmission Repair
We Offer Generous Financing Packages and Warranties
Most repairs are minor and quickly done. Unfortunately, some repairs – such as engine rebuilds – take more time, parts, and labor. You can look into our financing plans when repair costs become too much. We partner with FinWise Bank to offer payment plans – on credit approval. We also offer nationwide warranties. That means if your car breaks down in Las Vegas, you can take advantage of the coverage there. There's no reason not to place your trust in AAMCO of Fayetteville.
Get Your Free Inspection Today